I'm a lipstick person. My favorite lipstick colors are red, burgundy and hot pink. Whenever I see lipsticks that I want, trust me, I'll be eyeing on it like a crouching tiger, hahaha. Below, are my new lipstick crushes. Believe me, I'm drooling right now. For me, this month is very special, why? Aside from Valentines Day, it's also my birthday month. I wish for more lipsticks ( lol ). Of course I wish for good health and blessings for me and my family. However, if someone that knows me buys me lipstick as a birthday present, I'll be happy. I'm a very simple person.
Nars Audacious Lipstick – Charlotte
Product Description:
A lipstick that glides on like satin with single-stroke coverage in a spectrum of shades. Who it's for: All skin types. What it does: This soft, matte-finish lipstick provides dramatic depth and unstoppable character. The bold, ultra-saturated color feels hydrating and stays put without bleeding or feathering. The long-lasting, luxuriously textured lipstick is also enriched with ingredients known to smooth and nourish the lips.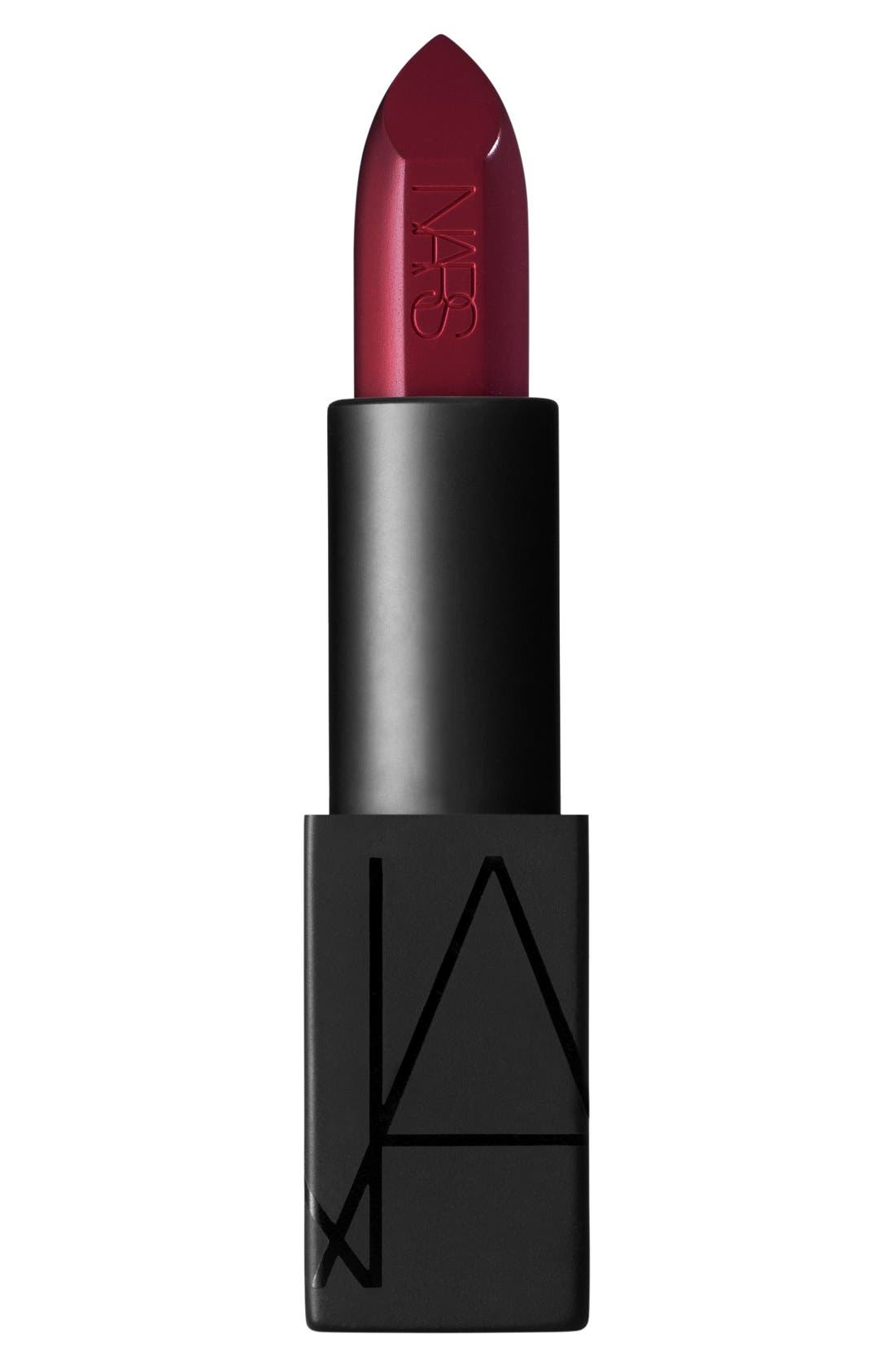 Smashbox Be Legendary Cream Lipstick – Legendary
Product Description:
A cream lipstick that glides on full-coverage color in just one swipe. What it does: The silky, vitamin-fortified matte formula lasts 10 hours without drying or settling unevenly on the lips. This moisturizing, satin-smooth formula softens and protects lips with shea butter and vitamins C and E.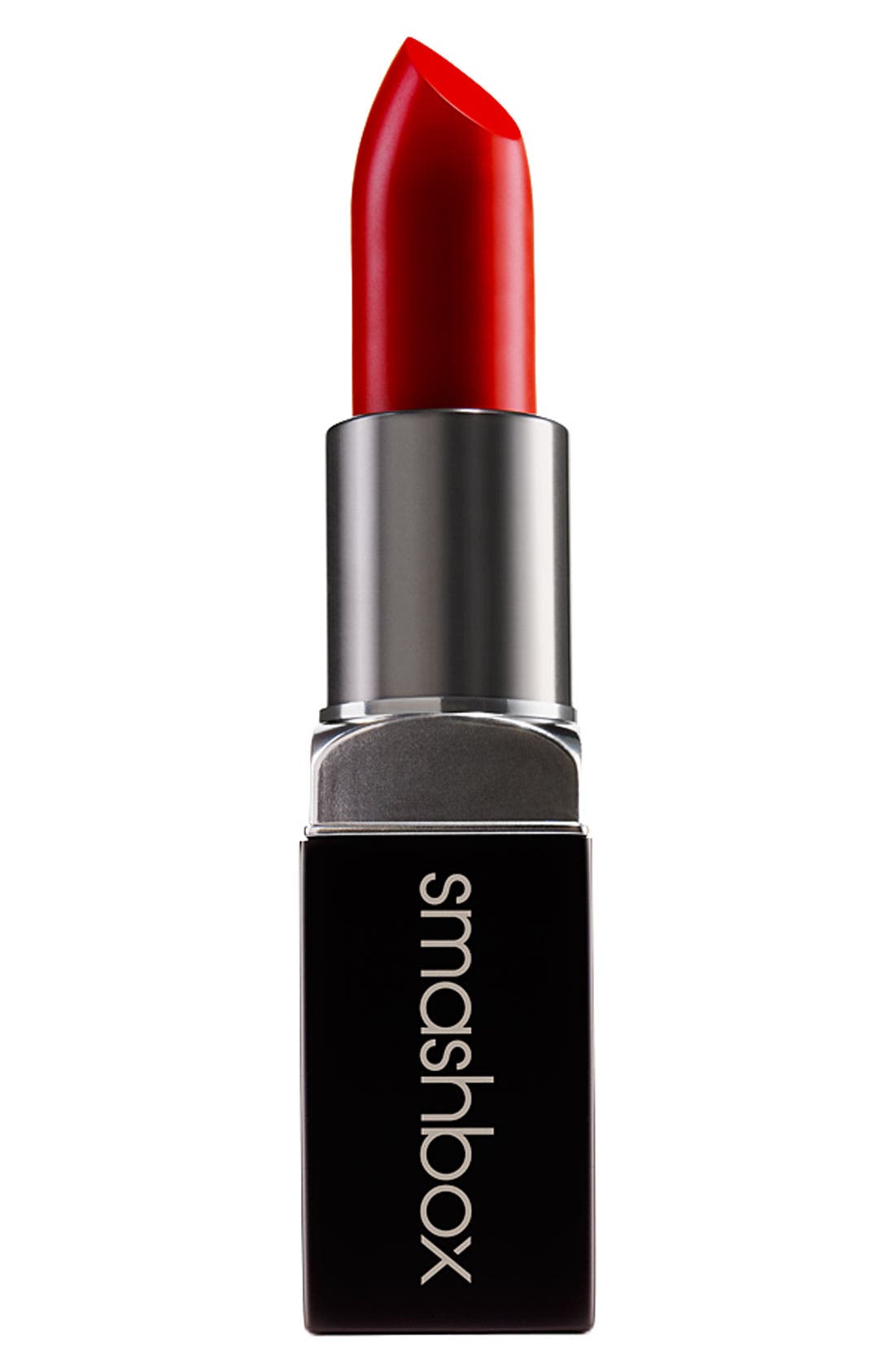 Chantecaille Lipstick – Mirage
Product Description:
This lipstick provides an excellent definition, luxurious texture and creamy color that's startlingly intense. What it does: Its pure pigments are coated with lauryl lysine, an emollient that creates a film on the lips that is impervious to water and oil. Made of natural beeswax, it has a wonderfully comfortable feel. The formula is also enriched with vitamins A and C, emollient amino acids and SPF 6-8. How to use: Apply directly to lips.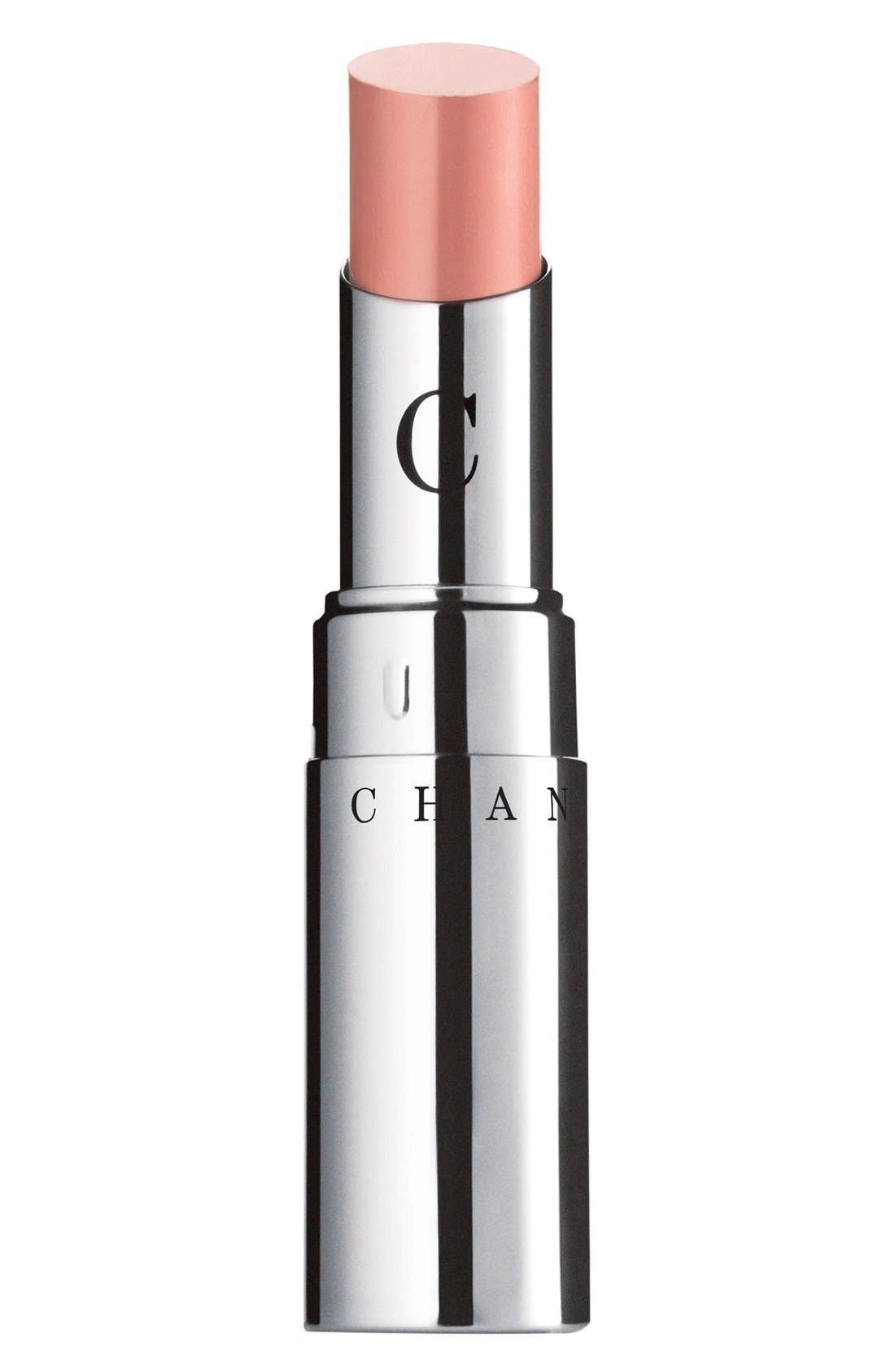 Hourglass Extreme Sheen High Shine Lip Gloss – Icon (F)
Product Description:
A lustrous, luxurious and long-wearing gloss that delivers high shine without stickiness and resists bleeding. Who it's for: All skin types. What it does: Its rich formula creates opulent, multidimensional shine in sheer, medium or full finishes with proprietary gel technology. A blend of hydrating ingredients, including vitamin E, moisturizes lips and fills in fine lines so your pout appears soft, smooth and full.
MAC Retro Matte Liquid Lipcolor – Feels So Grand
Product Description:
MAC Retro Matte Liquid Lipcolor is a matte-finish liquid lip color for those who prefer timeless glamour to all-out flash. What it does: MAC Retro Matte Liquid Lipcolor features a twist on a classic texture and introduces robustly saturated shades that offer a splash of color in a liquid-suede finish that's impossible to forget. It's long-wearing for up to eight hours with color that is even, smooth and color-true.